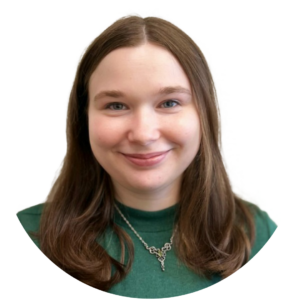 Christine Aitken, B.A.
Front Office Manager
Christine Aitken, B.A., manages the front office at The CRCNJ. She received her Bachelor's in Psychology from Bloomfield College, and is currently pursuing a Master's in Industrial and Organizational Psychology at Capella University. Christine is responsible for answering initial patient inquiries, scheduling patient appointments, as well as managing all other aspects of the front desk.
Christine has a passion for helping others, and is delighted to be a part of The CRCNJ.